Building Information Modelling (BIM)
Building Information Modelling (BIM)
An integral digital planning method based on a 3D model.
By digitally mapping all architectural, structural, physical and functional components in a multidimensional data model, a "digital twin" of the building is created. This allows for the recording and perpetual updating of all information from all the planning processes, including materials, costs, deadlines, construction sequences and operating processes up to conversion and demolition.
BIM promises transparent planning so discrepancies in early planning phases can be filtered out. For us, the topic of BIM particularly, and the digitization of planning processes, in general, is of great importance. We rely on this intelligent planning method whenever possible to guarantee you an economical and efficient construction process.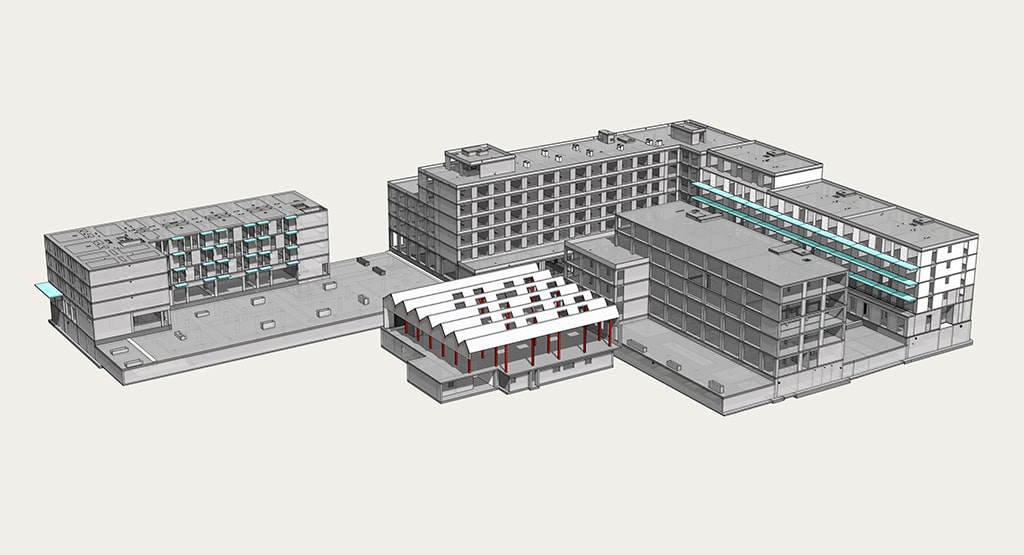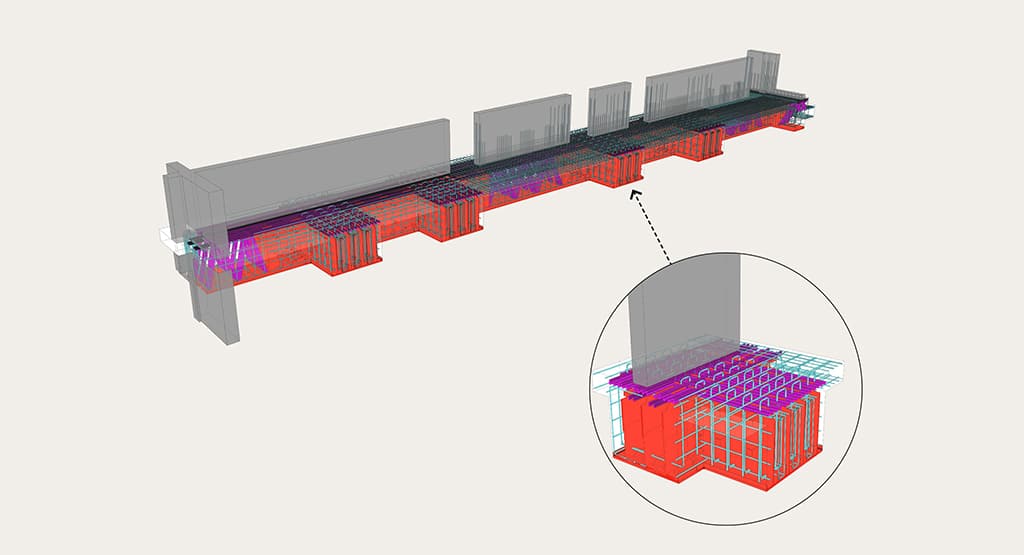 SERVICES
3D laser scanning/point cloud processing
3D as-built modeling
3D planning
Model-based collision detections
Model-based clash detections
Model-based mass/quantity estimation
Model-based cost planning/control
Model-based scheduling/control
Model-based tabulation