CREMON
CREMON // Design of demolishing of the Cremon Bridge in Hamburg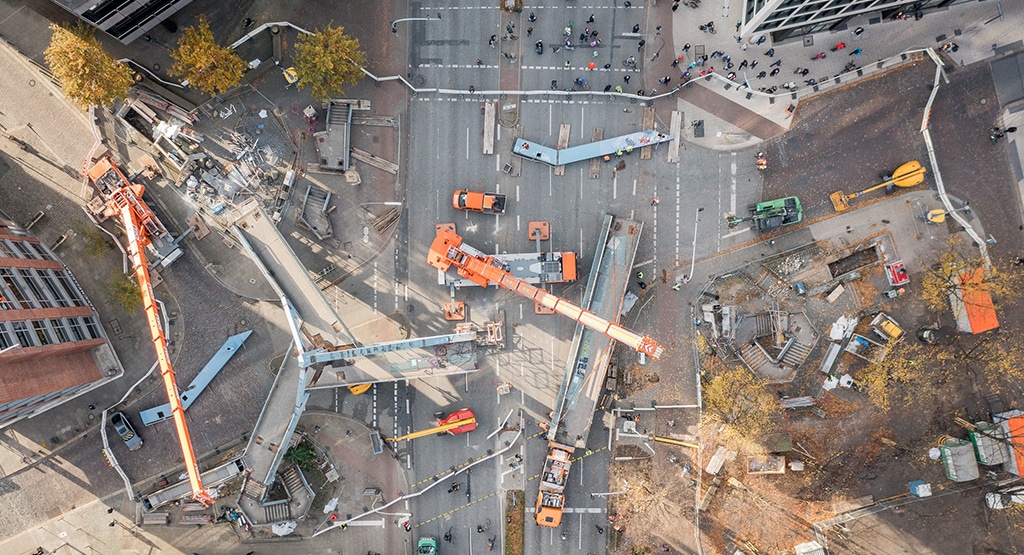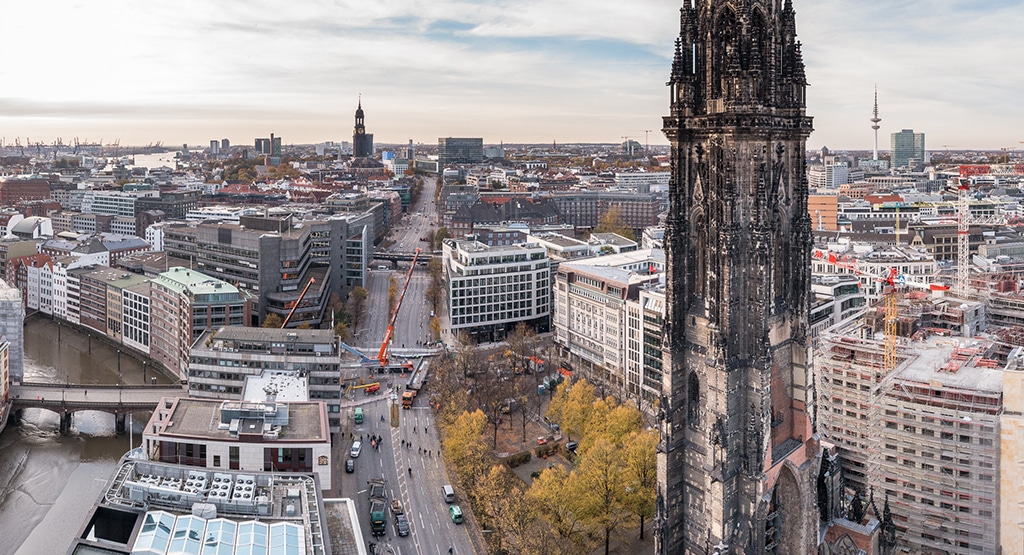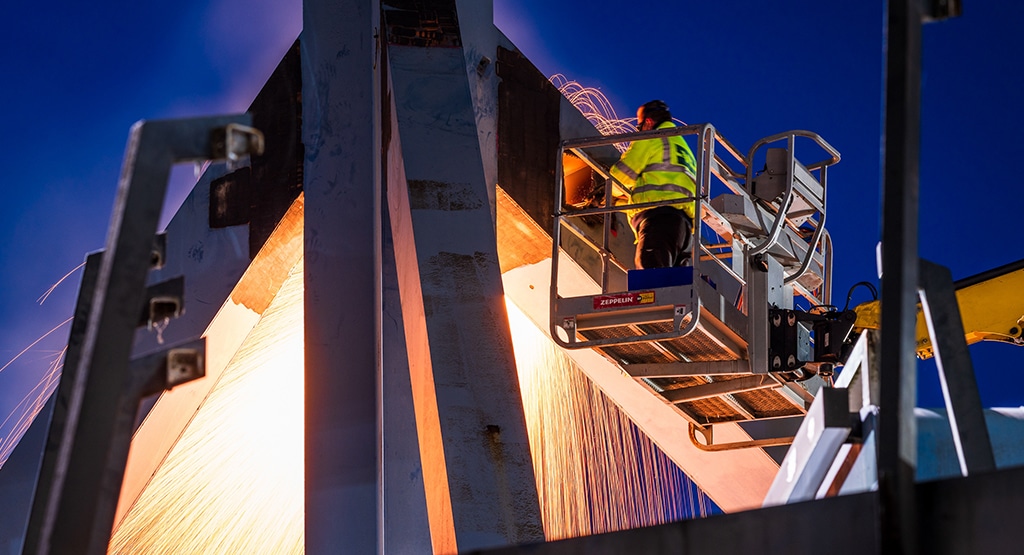 The existing superstructure is a steel pedestrian bridge built in 1981. During a full 72-hour closure of one of Hamburg's most important arterial roads, the Cremon bridge was broken down and removed. Since 1982, the Y-shaped steel bridge has dominated the architecture of the intersection at Hopfenmarkt and connects it with the Port of Hamburg.
OUR SERVICES
Concept design until detailed design
Size
Bridge span: 1 x 39m und 2x15m
Width: Y-shaped
FEATURES IN KEYWORDS
Recalculation of the Y-shaped steel bridge for the new deconstruction and transportation conditions considering the bridge damage.