EFB
EFB // Design of demolishing of the Finkenwerder bridge in Hamburg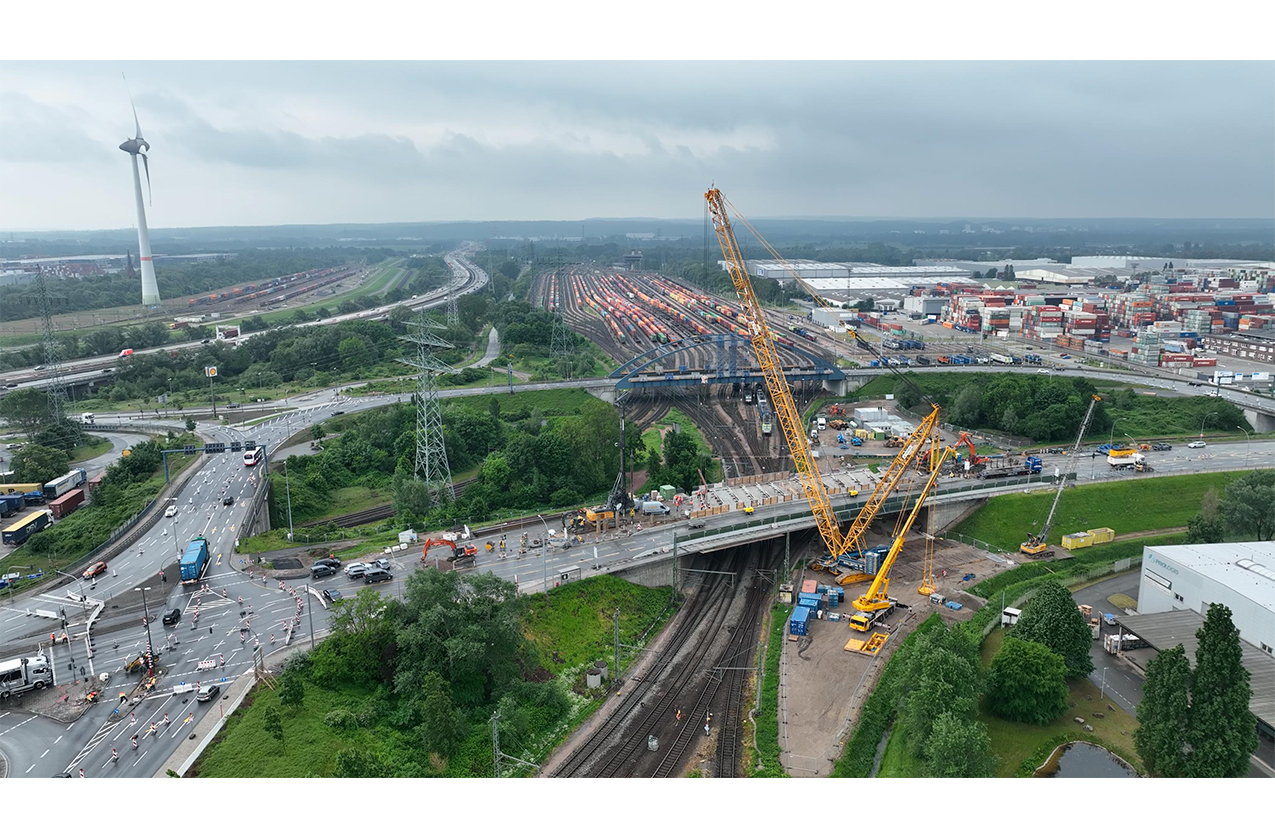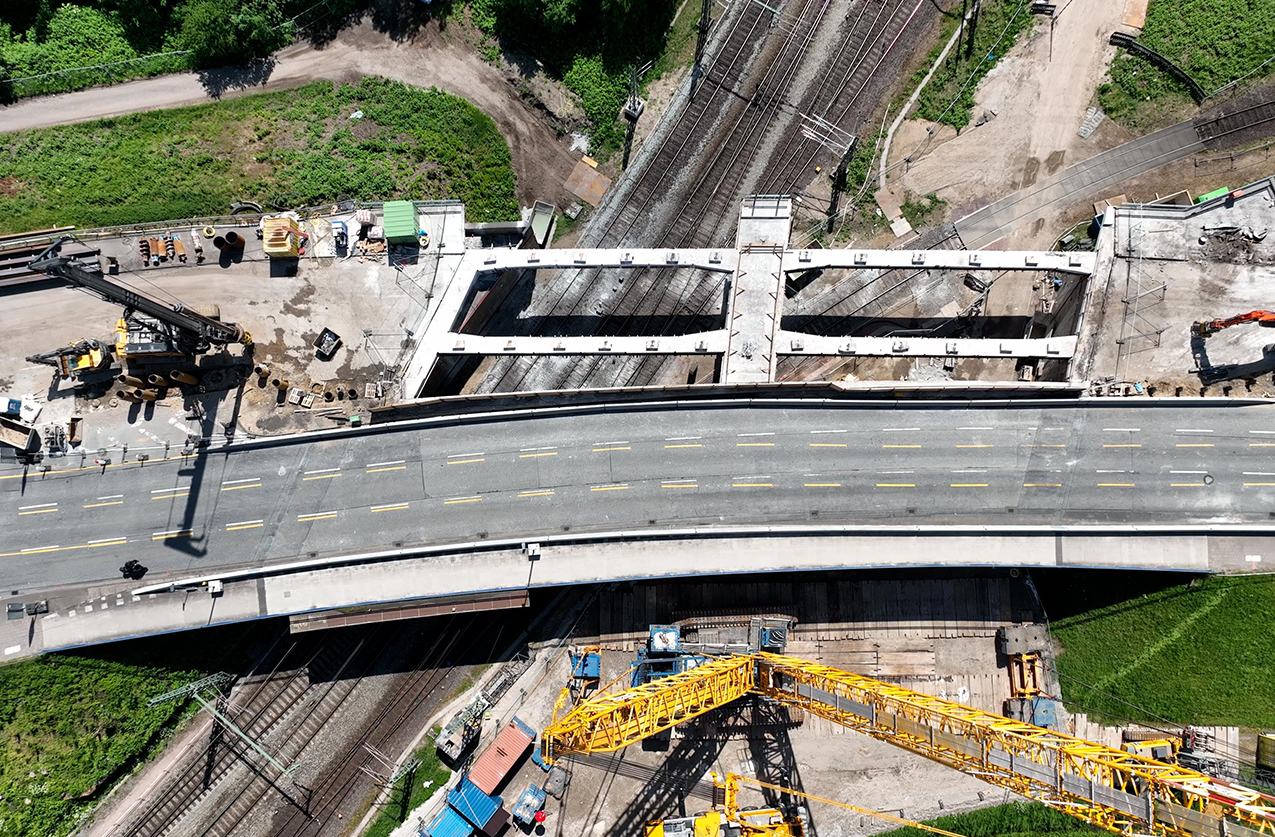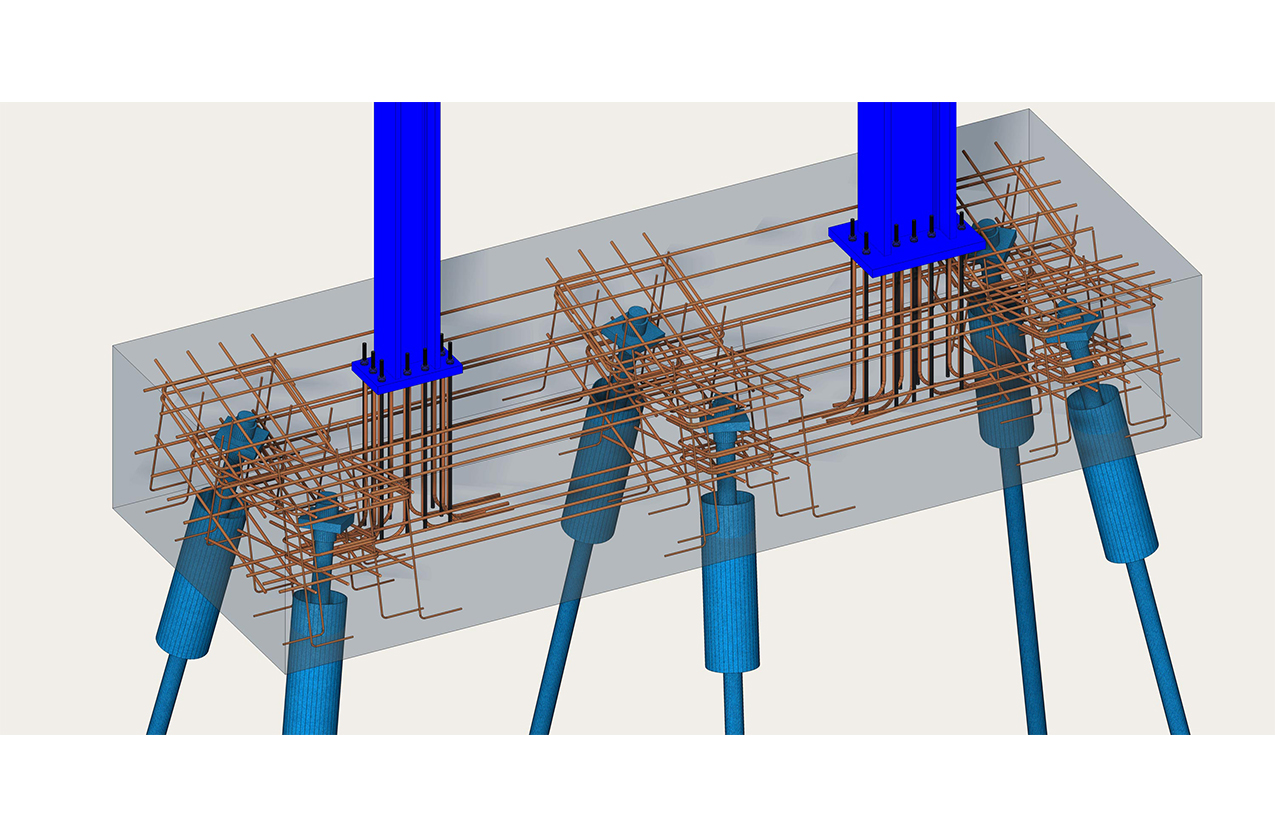 Built in 1970, the existing reinforced concrete structure consists of
two 2-span concrete bridges. They were designed as prestressed girder bridges. The superstructures are supported by two abutments and a central pier. All supports have deep foundations. Due to the girder's lack of torsional stiffness, they are connected in the middle of the bridge by a massive central cross girder.
OUR SERVICES
Concept design Developed design Technical design Detailed design Abwasserungskonzept
Floor area
Bridge span: 25-38m
Area: 870m²
FEATURES IN KEYWORDS
Recalculation and strengthening of the prestressed concrete bridge for the new deconstruction and transport conditions. Planning of construction aids.